Top Ten Tuesday is a weekly feature hosted by Broke and Bookish! This week's theme is ten underrated books. All of these books have under 8,000 ratings on Goodreads – how I considered them to be 'underrated.'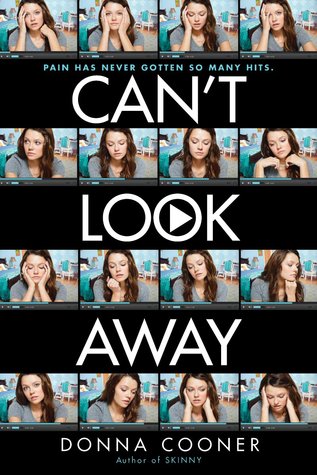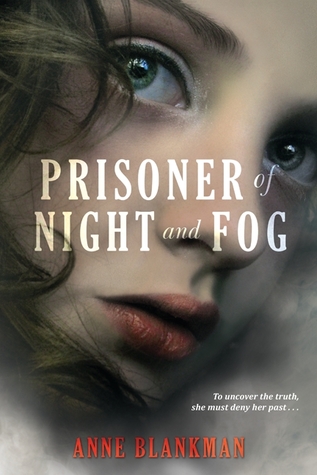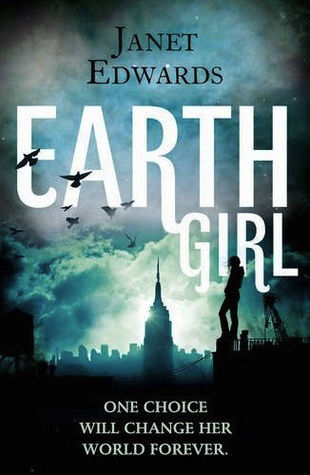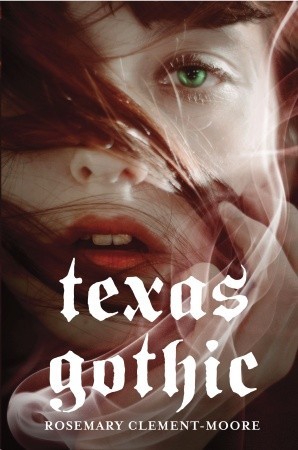 Will the Real Prince Charming Please Stand Up? by Ella Martin – I received an ARC of this and was a part of the book tour when it first came out! It's a really interesting contemporary about abuse in relationship. While it's not the heaviest of books in this topic, it gives a great message, especially for younger girls.
172 Hours on the Moon by Johan Harstad – I LOVE this book! It is probably going to turn out to be one of my top favorites of 2014. The story is about a group of kids that get the opportunity to go to the Moon. It's a heart racing horror novel.
Can't Look Away by Donna Cooner – Another book I received an ARC of. I hope this one gets more reads because I would love more books about YouTubers.
The Seventh Level by Jody Feldman – I read this book when I was younger, and I remember all the really fun plot twists and puzzles throughout!
White Space by Ilsa J Bick – This book is full of mind twists (very similar to Inception). It was so crazy! I'm really excited to pick up my ARC of the next book, The Dickens Mirror.
Sketchy by Olivia Samms – Sketchy has one of the best main characters I've read in young adult. She's gritty and raw and not a typical young girl. All of the mysteries are really intriguing and rich. I hope for more in this series!
Prisoner of Night and Fog by Anne Blankman – Another one of my favorite books of 2014. This is a historical fiction set during World War II, about Hitler's daughter. It's really great and all of the facts in this book make it even better.
Belly Up by Stuart Gibbs – This is a children's mystery novel set at a zoo. There is another book in this series as well. I think the covers are so cute, as is the concept. It's not dumbed down for kids either!
Earth Girl by Janet Edwards – I *think* this is a British novel, but it's a dystopia where the only people who live on Earth are disabled people, who for some reason, can't live on the advanced other planets. I loved the concept and its originality.
Texas Gothic by Rosemary Clement Moore – One of the most underread authors too. This is a great ghost story! I know she has published some other books, all set in Texas and dealing with ghosts. I bought The Splendor Falls (signed by her!) and I still need to read the companion novel to this one.
Those are my top ten underrated books! Have you read any of them? What were some of the books on your list?