WWW Wednesdays is a weekly feature hosted by Should Be Reading. There are just three questions for us to answer every week!
What are you currently reading?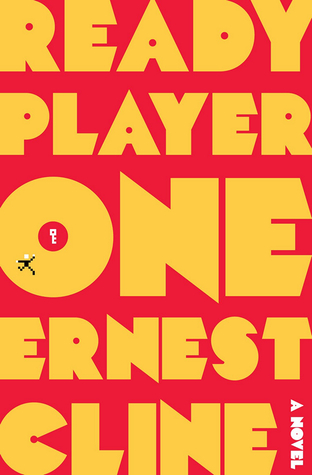 I have just started Ready Player One by Ernest Cline and I'm already loving it! I have heard so many good things about it already.
What did you recently finish reading?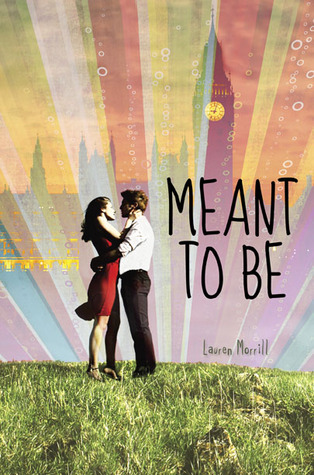 On a total whim, I picked up Meant To Be by Lauren Morrill! I picked up right out of my Book Outlet order and started reading.
What do you think you'll read next?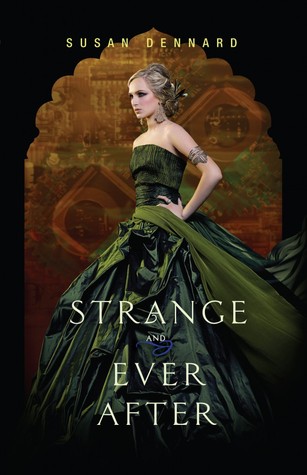 I picked up Strange and Ever After by Susan Dennard from the library this week. I'm hoping that this will be a great conclusion to the series!
What are your answers to these questions?