Top Ten Tuesday is a weekly feature hosted by Broke and Bookish, featuring ten books that I want to read bu haven't bought yet. I don't typically buy very many books anyway, but these are just a few of the books that I would be willing to spend money on!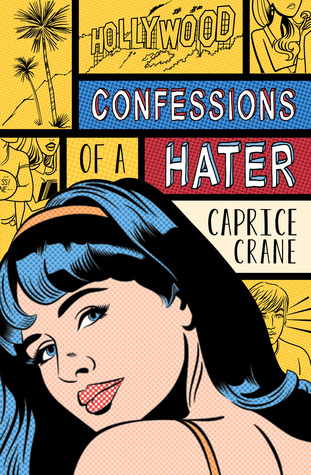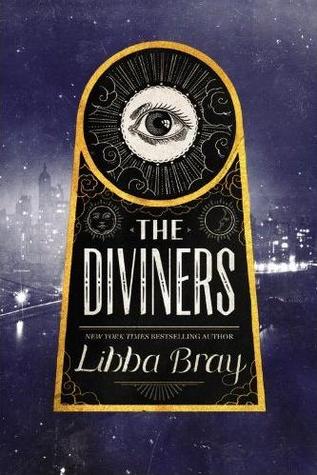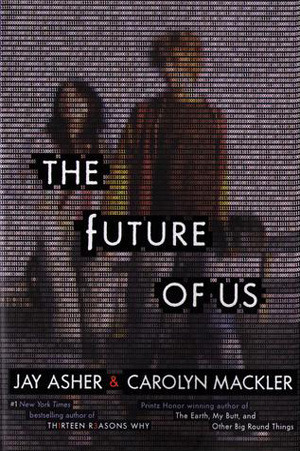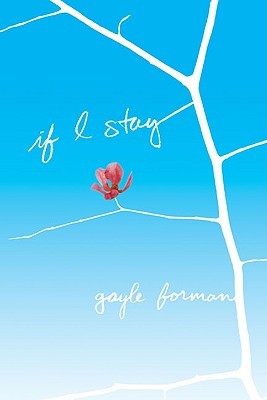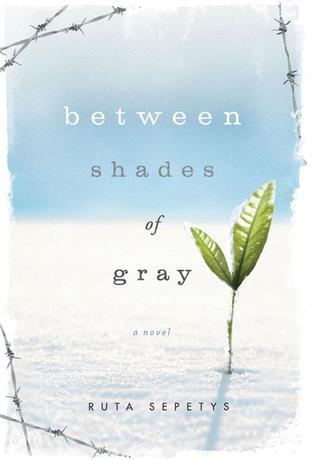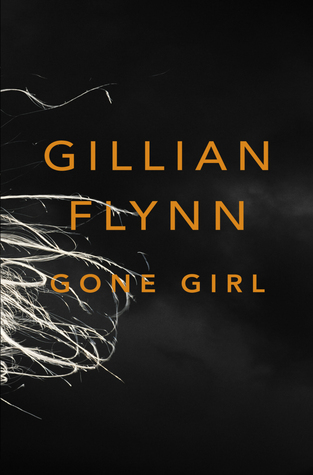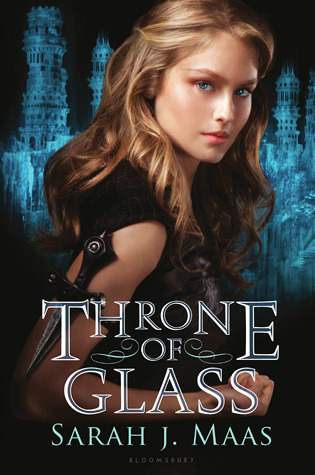 Confessions of a Hater by Caprice Crane – I've been wanting to read this since it came out and the cover is really pretty.
Burned by Ellen Hopkins – I recently read Rumble and I loved Ellen Hopkins writing!
The Diviners by Libba Bray – I have seen this book around so much, plus it looks like it would be a great fit for my shelves.
The Future of Us by Jay Asher and Carolyn Mackler – Thirteen Reasons Why is an amazing book and the concept for this one is very unique. 
If I Stay by Gayle Forman – So much hype! Especially with the movie.
Between Shades of Gray by Ruta Septeys – I love historical fiction and this one has great reviews.
Gone Girl by Gillian Flynn – I don't know too much about it, but it's going to be a movie.
Throne of Glass by Sarah J Maas – Another book with so much hype!
The Summer I Turned Pretty by Jenny Han – Jenny Han is a super cute contemporary writer, so I'm interested to pick up her first series.
Want to Go Private? by Sarah Darer Littman – A really interesting contemporary concept.
Those are the books I would buy. What would you buy?