Welcome to a new feature on my blog! It's called Sitting on a Mountain and it's just going to be a weekly recap. Some of it will be personal, some of it will be bookish related. I really enjoy these posts on other blogs, so I decided to bring it over here.
Personal:
This was my first week of school, which was super busy! It looks like it is going to be a really tiring and stressful year. However, I did have a really good time at a friend's party on Saturday night, so it was good to let loose a little bit.
Books I Read:
Shades of Earth by Beth Revis
Currently Reading: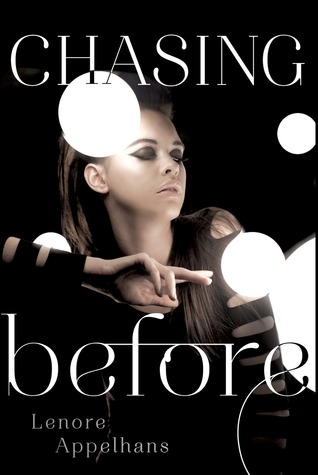 Chasing Before by Lenore Appelhans
Coming Up Next: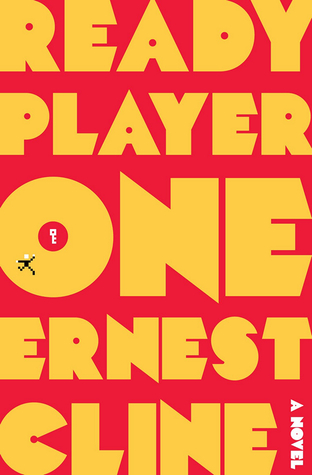 Ready Player One by Ernest Cline
This Week:
On Monday, I reviewed Breakfast Served Anytime.
On Tuesday, I talked about books I have been told I must read.
On Wednesday, I reviewed Rumble.
On Thursday, I reviewed Obsidian.
On Friday, I reviewed Just One Year.
On Saturday, I reviewed Isla and the Happily Ever After.
How was your week?