Today's Top Ten Tuesday, hosted by Broke and Bookish, is for the books that people always tell us we should read! These are just going to be some books that have a ton of hype, especially for me, to read.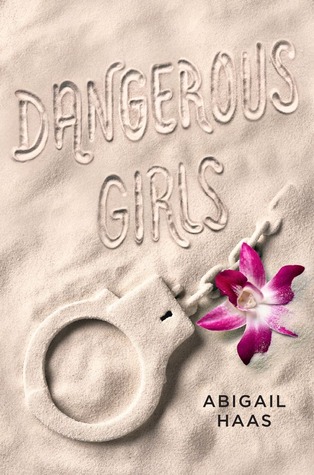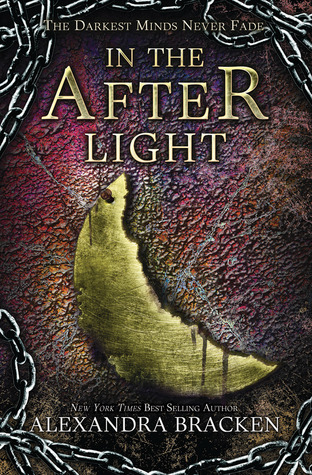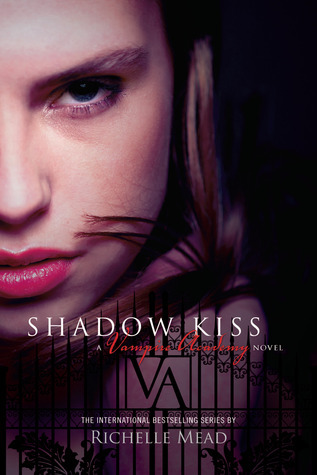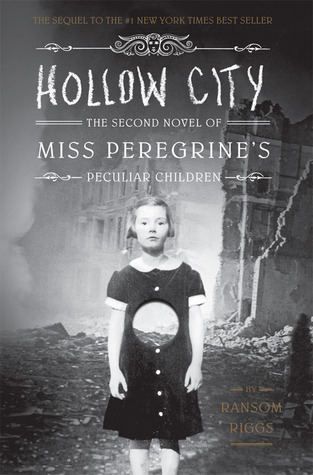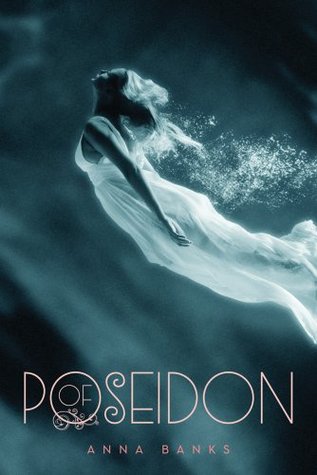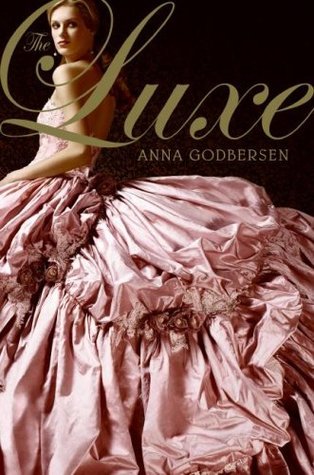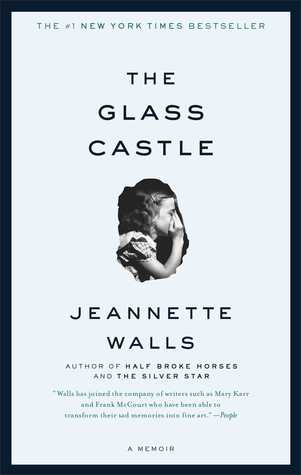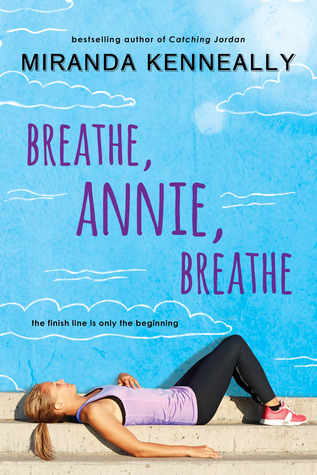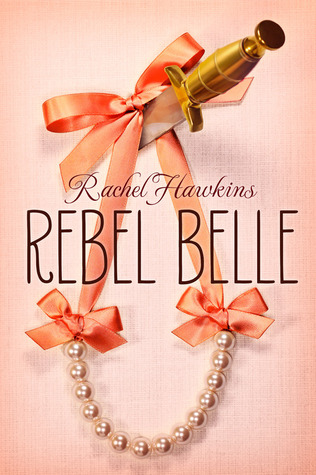 America: Imagine a World Without Her by Dinesh D'Souza – This looks like a really interesting nonfiction that I have been recommended, especially recently with the movie!
Dangerous Girls by Abigail Haas – There are so many good reviews out for this and I can't wait to pick it up eventually.
In the Afterlight by Alexandra Bracken – I think the first two books were influenced by the hype, so I'm interested to see where this last book goes.
Shadow Kiss by Richelle Mead – EVERYONE tells me that I need to finish the Vampire Academy series.
Hollow City by Ransom Riggs – I read the first book because of the hype, and it looks like I'll read the second one too!
Of Poseidon by Anna Banks – This is about mermaids, which is cool, but I never would have found out about it without my friends.
The Luxe by Anna Godbersen – I have no idea what it's about but it's everywhere.
The Glass Castle by Jeanette Walls  – My best friend, who is studying psychology right now, loved this book and she rec-ed it to me.
Breathe, Annie, Breathe by Miranda Kenneally – This is a part of a series I haven't read, but it looks good. I think I'll read this book and then go back to the rest of the books if I like it.
Rebel Belle by Rachel Hawkins – Another book with so much hype! I'm not a huge fan of the cover or the premise, but I've been promised much better.
What books have you been recommended? Do you recommend any of these books to me?