That's right, I'm doing Bout of Books 11! I'm super excited for this readathon after participating in the last few. However, I am going to be going back to school during this week – meaning the amount of time I have to read is going to be cutting off (summertime sadness…) Anyway, I typically read one to two books during a school week, so I am setting up three books that I hope to read during Bout of Books! It's only a little bit of a stretch and I feel like I can handle that.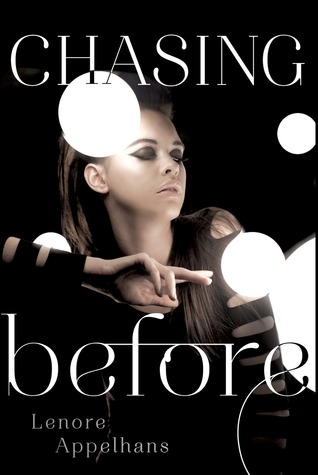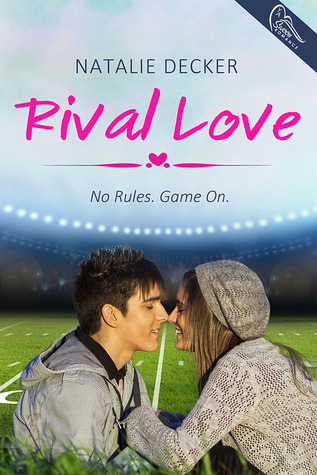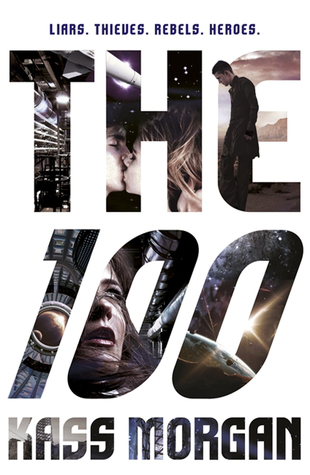 I'm leaving this a little open between these four books to pick three of them.
Chasing Before by Lenore Appelhans – I have an ARC of this and I really need to pick it up for review!
Anatomy of a Boyfriend by Daria Snadowsky – This book looks really interesting.
Rival Love by Natalie Decker – Another ARC for review.
The 100 by Kass Morgan – I got an ARC of this book recently and started watching the tv show, so I am interested to read the book.
Which one of these books should I pick up first? And what are you reading if you are doing the readathon?