Top Ten Tuesday is a weekly feature hosted by Broke and Bookish! This week is for my top ten books I would give to readers who have never read any young adult books. I'm pretty much just going to be picking the ten books I think best summarize the genre and would leave readers wanting more. Also, I'm leaving out Hunger Games and Twilight because I feel like those are obvious and most people would read those anyway 🙂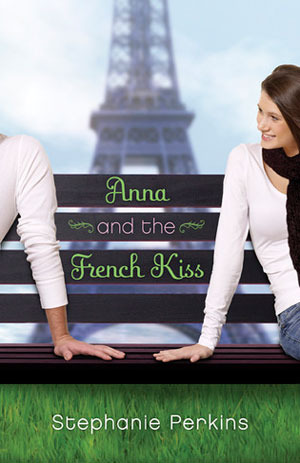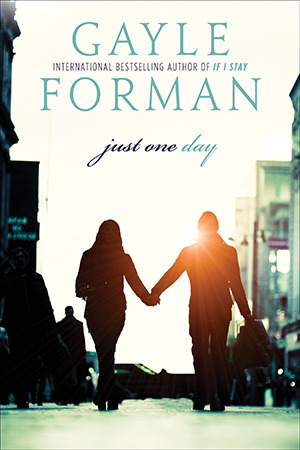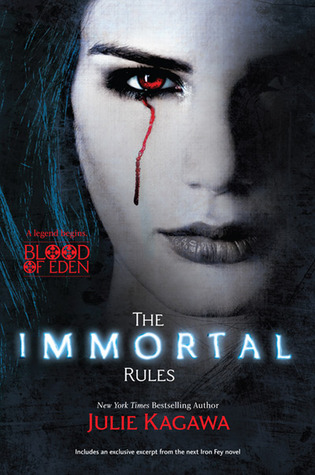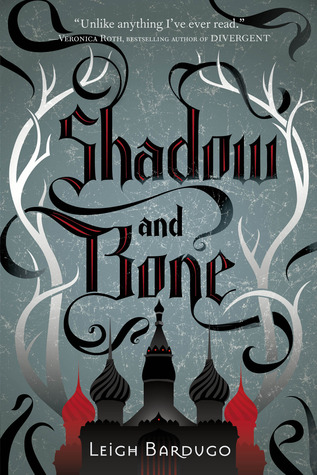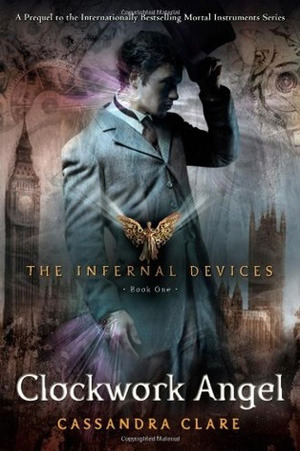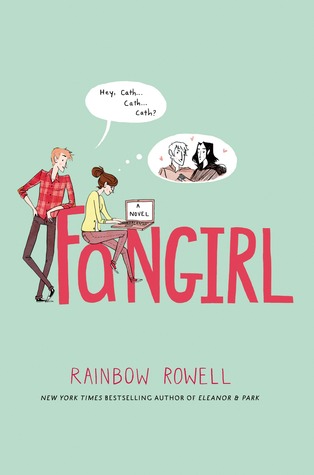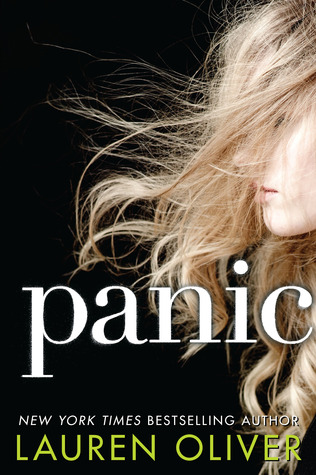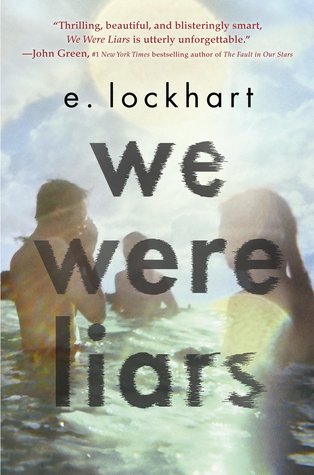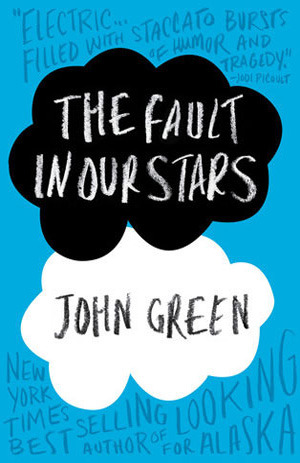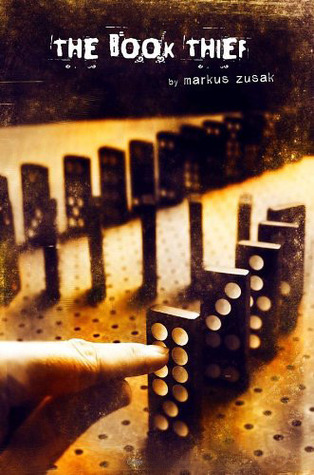 Anna and the French Kiss by Stephanie Perkins – I recently read this book and it has become one of my favorites! I think most people would really enjoy the cute romance, fun setting (Paris!), and writing style.
Just One Day by Gayle Forman – This book is beautifully written and packs an emotional punch. Seriously, if anyone ever says YA is just 'brain candy,' I'm shoving this book in their face.
The Immortal Rules by Julie Kagawa – One of my favorite action/supernatural books, this leads to a really great author and the way action is supposed to be written!
Shadow and Bone by Leigh Bardugo – Having already used this book to introduce the young adult genre, I can say it totally works! There is something in this book for everyone to enjoy.
Clockwork Angel by Cassandra Clare – I'm not a huge fan of the Mortal Instruments series, but I love the Infernal Devices! I think readers who enjoy this book could also find a great fandom and tons of books by the same author.
Fangirl by Rainbow Rowell – One of the best YA authors, but she also writes adult! This book is a really great bridge from reading about adults to teens, especially since the main character is in college.
Panic by Lauren Oliver – Lauren Oliver is such a beautiful writer and this book is one of my favorites by her. She also has written tons of other books.
We Were Liars by E Lockhart – The writing in this book is masterful and I love every second of it! It would probably intrigue so many people…
The Fault in Our Stars by John Green – John Green is probably the most well known YA author right now, so I feel like this would be obvious. Plus, he's written other books for more reading!
The Book Thief by Markus Zusak – This book will probably break anybody's heart and it's beautifully written.
The main theme with these books is that they are all beautifully written. It's the first thing I look for when finding a new favorite, so I based this list mostly from that. What books would you suggest?