Top Ten Tuesday is a weekly feature hosted by The Broke and the Bookish! This week is for our top ten classic books. Thanks to the Classics Book Club, I've been reading so many more classics! So, I would really suggest checking us out and joining us 🙂 Anyway, here are my top ten classics!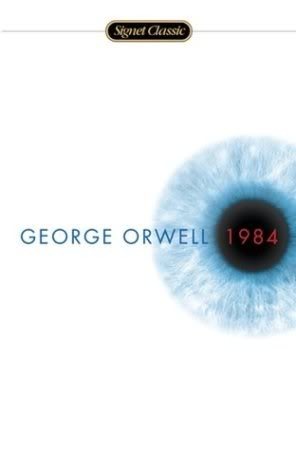 Julius Caesar by William Shakespeare – Maybe my favorite Shakespeare play…although I really like almost all of them!
Macbeth by William Shakespeare – Another of my favorite Shakespeare. It was crazy!
Villette by Charlotte Bronte – This book was a little hard to get into, but I really enjoyed the writing style.
Night by Elie Wiesel – I read this in one sitting and I cried through all of it.
Mary Poppins by P.L. Travers – This is such a fun book with a lot of meaning too!
1984 by George Orwell – I read this book for school and it was so crazy! It's one of my all time favorite books.
The Scarlet Letter by Nathaniel Nawthorne – My most recent classic read. I really enjoyed the plot in this one!
Alice's Adventures in Wonderland by Lewis Carroll – One of my favorite books too. It's so crazy and wacky.
The Giver by Lois Lowry – A more recent classic. I'm excited to see the movie as well.
The Aeneid by Virgil – I really love the Iliad and the Odyssey too, but the Aeneid is probably my favorite.
That's it for me! What are some of your favorite classic books?