Top Ten Tuesday is a weekly feature hosted by Broke and Bookish! This week is for book cover trends I like and dislike. The first five, on a positive note, are going to be trends that I like.
Really basic, simplistic, minimalist covers.
Red covers.
Sunglasses.
Speech bubbles.
Title only covers.
Here are some examples of each type, in order.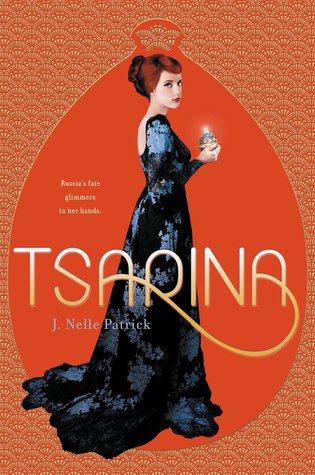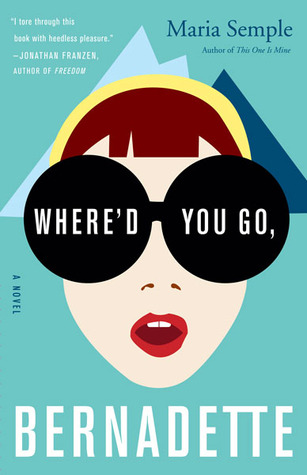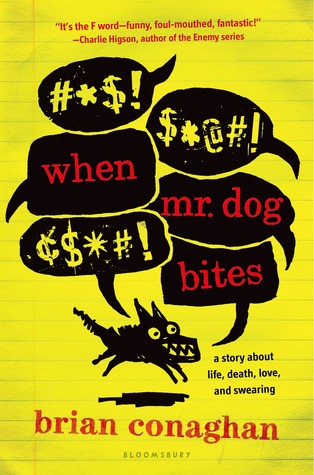 Now, onto the trends that I really don't like on book covers.
Feathers.
Illustrated covers/people on the cover.
Puzzle piece covers.
The backs of people.
Awkward romance covers.
And the examples, in order: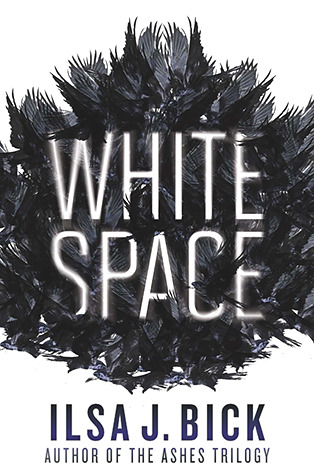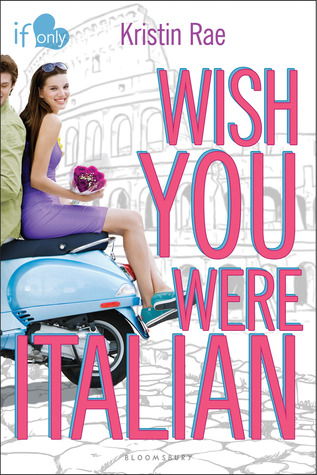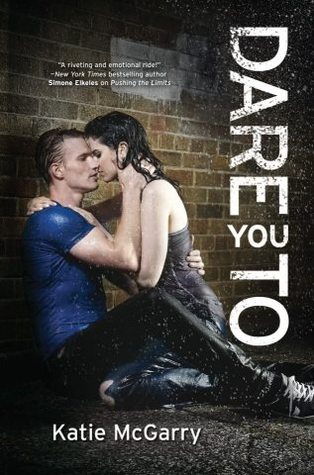 So those are my favorite and least favorite book cover trends! What are yours?