Today I am going to be doing the emoji book tag, which was created by InkBonesBooks! For this tag, you just pick your 5 most recently/most used emojis on your phone and find books that match with that emoji. This looks super fun and I'm a huge fan of using emojis! So here are mine…
This cute little smiling face I know I use all the time! So for the book I picked…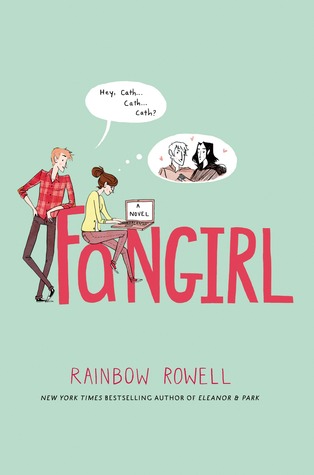 Fangirl by Rainbow Rowell! This book is just so fun and cute, so it just goes with the emoji so well.
I honestly have no idea why I use the balloon so much, but I'm totally guilty of it. It's so good for just about anything celebration or happy or yeah…I just like it. And the book for this random balloon emoji is…
Dream Factory by Brad Barkley and Heather Hepler! Disney World has balloons…so that works…this was a hard one.
This one is just so sassy! I love it so much!! And for this I picked…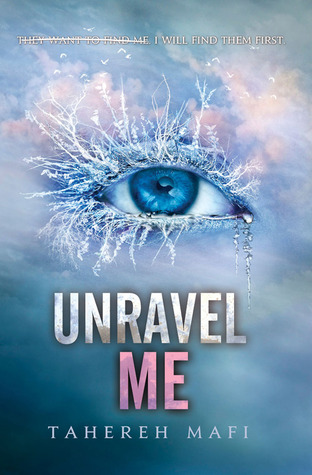 Unravel Me by Tahereh Mafi! I picked this for Kenji, who was the saving grace of this book.
The panda emoji! It's just so cute! Once again, no practical use, but I love it! And the book for this…
Belly Up by Stuart Gibbs! This book is set in a zoo, which seems perfect for this panda. Although, a lot of animals die there, so maybe not…
I seriously will send texts just so I can attach this wink face. It's like, 'look at what I just said!' So for that, I picked…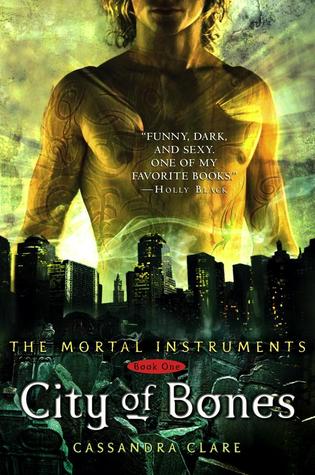 City of  Bones by Cassandra Clare! The characters are just so witty and funny. I could totally see Jace using this emoji 😉
So that's it for this tag! That was so much fun. If you do this tag, leave me the link in the comments or just let me know what some of your most used emojis are!