Top Ten Tuesday is a weekly feature hosted by the Broke and the Bookish! This week, the feature is on books I would take with me (or you should take) to the beach. I'm splitting this into two parts; the first is books I am recommending and the second is books that I haven't read yet but really am excited to pick up.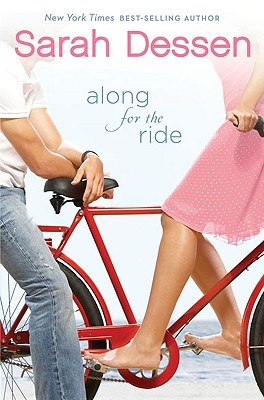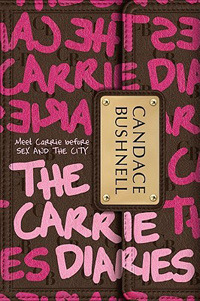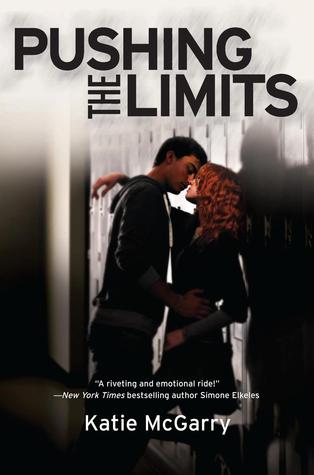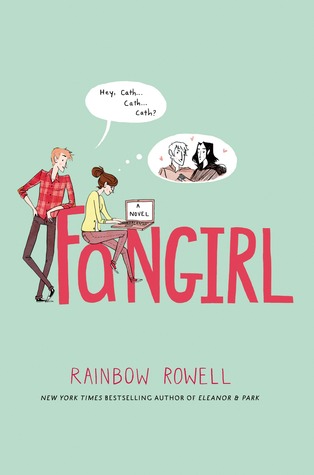 Dream Factory by Brad Barkley and Heather Hepler – This book is all about Disney and it's a super cute romance!
Along for the Ride by Sarah Dessen – My favorite Sarah Dessen book and it's set on a beach.
The Carrie Diaries by Candace Bushnell – This is such a fun, lighthearted book.
Pushing the Limits by Katie McGarry – While this has some darker tones, it's a really good story.
Fangirl by Rainbow Rowell – One of my favorite books. It's set during the winter, but it's just so much fun.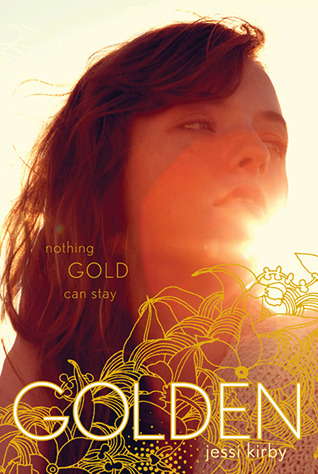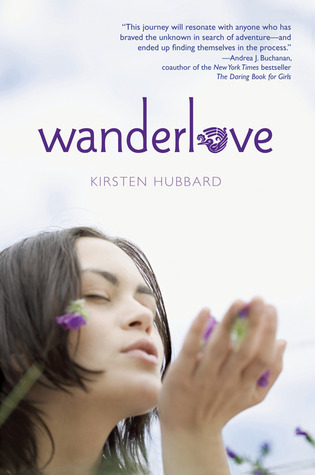 Beneath the Glitter by Elle and Blair Fowler
L.A. Candy by Lauren Conrad
Golden by Jessi Kirby
The Kissing Booth by Beth Reekles
Wanderlove by Kristen Hubbard
Those are the books I would bring in my beach bag! All of them look to be light, fun romances. What did you pick this week?