Top Ten Tuesday is a weekly meme hosted by The Broke and the Bookish! This week is a freebie week, so I decided to center my top ten tuesday around books I would take with me on an airplane (or other form of transportation) for reading. I am doing so much traveling this summer and getting my books ready to travel with me is a big deal! Here's the books I picked: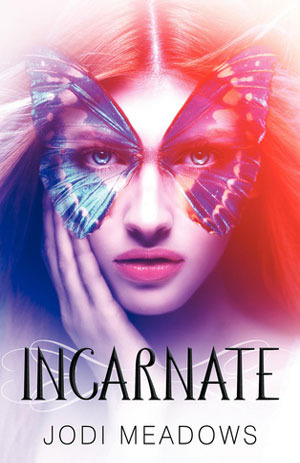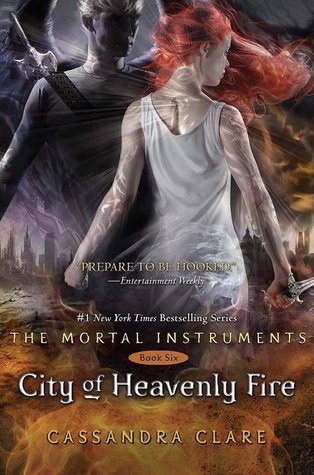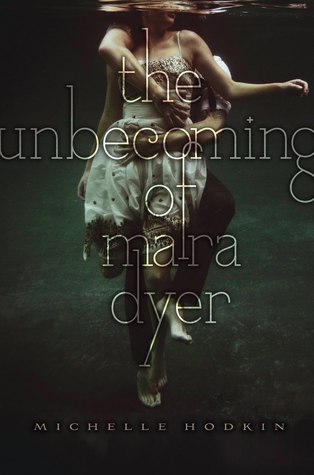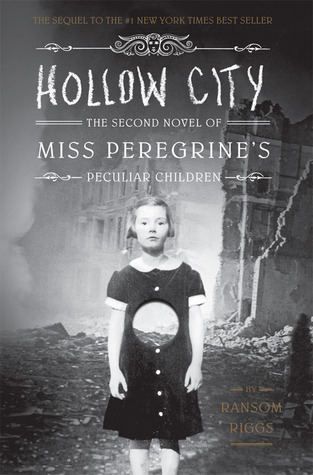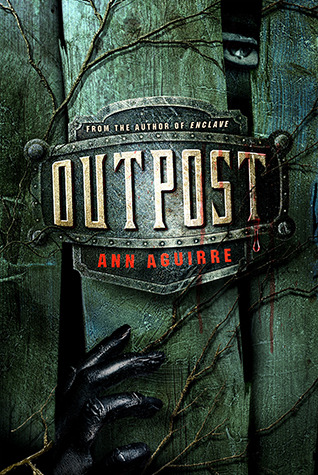 Just Like Fate by Cat Patrick and Suzanne Young
Incarnate by Jodi Meadows
City of Heavenly Fire by Cassandra Clare
Dust Lands by Moira Young
The Unbecoming of Mara Dyer by Michelle Hodkin
Hollow City by Ransom Riggs
Outpost by Ann Aguirre
Hallowed by Cynthia Hand
The Iron Daughter by Julie Kagawa
Sweet Reckoning by Wendy Higgins
Why these books? Well, most of them are in a series that I really enjoy, so I know I will like the book. Before, I've brought books with me that I have ended up not liking and having to read them was just not fun! This way, I have a little bit better of a chance I will enjoy the book. Also, most of these I own on my Kindle, which is important so I am not taking up a lot of space in my luggage. Some of these I have just had sitting around for a while…All of them aren't too short (I have taken really short books and ended up finishing them halfway through the trip). And most importantly – I'm not (probably) going to cry during any of these!! I read Extremely Loud and Incredibly Close by Jonathan Safran Foer on a ten hour bus ride…and let's just say that it was not pretty.
Those are my top ten books I would travel with! What are some of yours? Or what did you do for this freebie Top Ten Tuesday?