Top Ten Tuesday is a weekly meme hosted by Broke and Bookish! I love this week's theme – top ten book covers I'd frame as pieces of art. And here they are, the beauties themselves: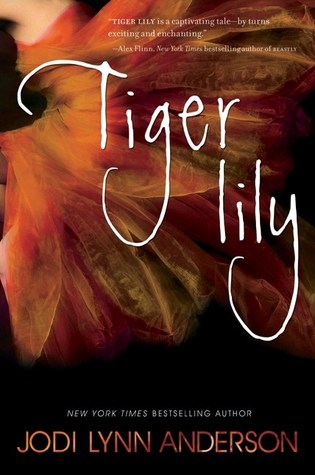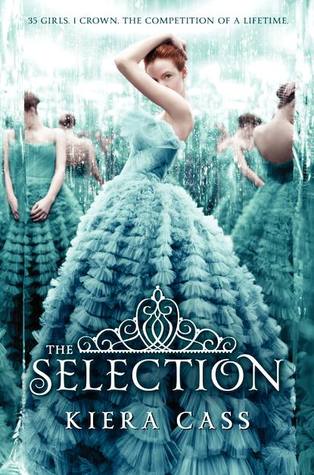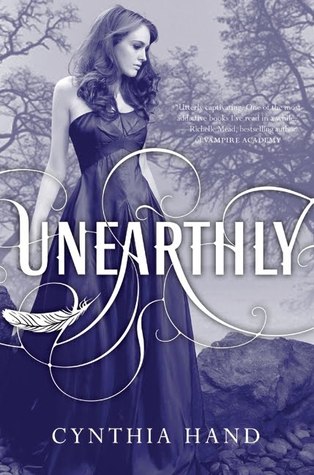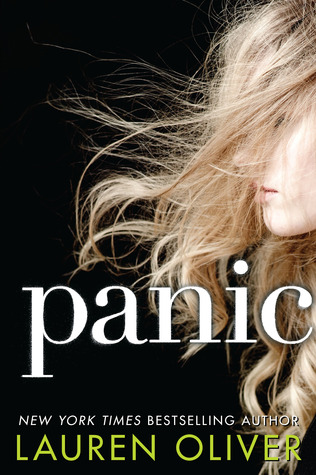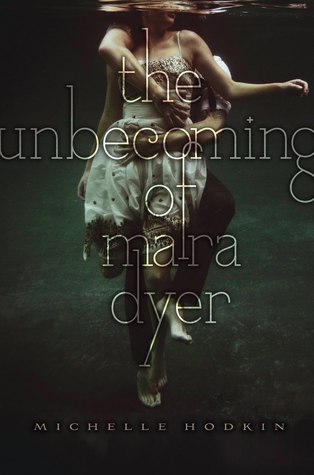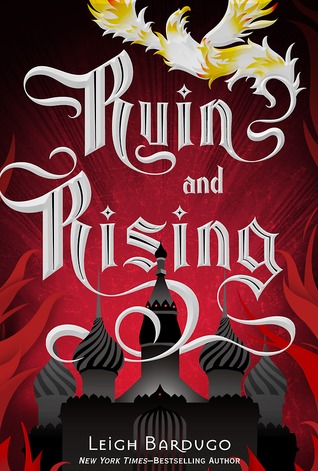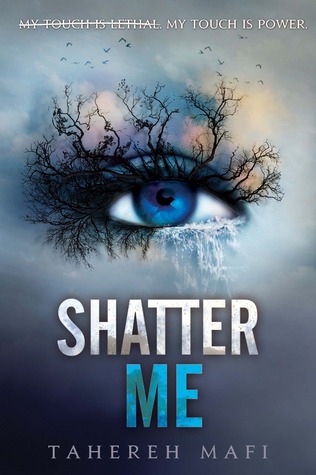 Tiger Lily by Jodi Lynn Anderson – I love this cover! It's so beautiful and fall-like, with all the brown and orange.
The Selection by Kiera Cass – All the covers for this series are so gorgeous and actually fit with the premise of this book!
Unearthly by Cynthia Hand – This cover is so pretty. I really like the girl in the dress and this shade of purple.
Bunheads by Sophie Flack – I love all the ballerinas, like in a kaleidoscope!
Twilight by Stephenie Meyer – I love a good minimalist cover.
Panic by Lauren Oliver – I really like the girl's hair everywhere.
Cruel Beauty by Rosamund Hodge – I haven't read this (or the next two) yet, but the cover makes me want to pick it up!
The Unbecoming of Mara Dyer by Michelle Hodkin – I have no idea what is happening here, but it gets my interest!
Ruin and Rising by Leigh Bardugo – All these covers are so pretty, but I really like the red.
Shatter Me by Tahereh Mafi – The new covers are stunning!
What books did you pick to frame?