I'm so excited for Bout of Books 10! I loved participating in Bout of Books 9 earlier this year and for this edition of Bout of Books, I am going to be a challenge host on May 16. Now, this read a thon is especially important for me because I have finals coming up and a whole month of traveling in June, which is not going to leave me a lot of time for reading. Don't worry, I shall still be posting often on my blog and I'll talk about this more later! 🙂
Anyway – onto what we are actually here to discuss today – my goals for reading. I want to read six books, which is a little bit insane for me, but I think I can do it! Here's what I hope to be reading: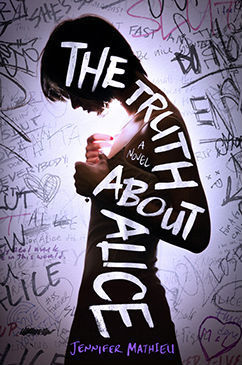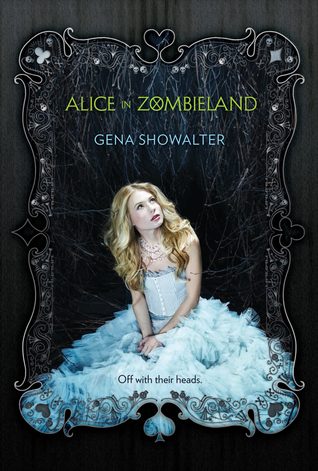 A Million Suns by Beth Review
Reality Boy by A.S. King
The Truth About Alice by Jennifer Mathieu
Will the Real Prince Charming Please Stand Up? by Ella Martin (cover yet not released)
Alice in Zombieland by Gena Showalter
The Iron Daughter by Julie Kagawa
At least that's what I think I'm reading…the last two could very well change. I have a lot of books from the library I am really excited to read! So…we shall see.
What are you going to be reading this Bout of Books?